1 tag
From "The Impossible" to Aceh
It's spring in Seattle…most of the time!  I've been busy at work, a school auction for Elsie, and daydreaming of upcoming vacation in Mexico! Mayra's been off her feet recovering from a bit of ankle repair. Tsunami+10 is transitioning from our work around "The Impossible" and the follow up to our Sri Lanka trip.  For the curious: "The Impossible"...
7 tags
Watch
"To Sandy, From Sri Lanka" is here! Join us on our trip to Sri Lanka last August, exploring how our tsunami aid beneficiaries are faring almost 10 years later, what we've learned in terms of good disaster giving, and where this special country is today.
7 tags
Give any amount, today, to 2 special projects in...
I've never made one of my causes public, not even Give2Asia.  And due to age more than anything, I've never been a racer for causes. But this year, we have a cause: helping some of those most in need in Sri Lanka, and I ask you to take 5 minutes to give $25, $50, or any amount to the Tsunami Renewal Fund (http://give2asia.org/tsunamiplusten). Sri Lanka was the first stop for this T+10...
5 tags
Watch "The Impossible" and read our VIEWER's GUIDE which provides context, lessons from the recovery, and how to get involved today, along with tips on good disaster giving. It's a remarkable, thought-provoking film! View and share below or here. Beyond the Impossible—By TsunamiPlus10-Dec 2012
4 tags
Donate now to Neethipuram Village and more
GIVE to our $10,000 campaign for very specific projects to help today's Sri Lanka, starting with a village in the North. Any amount helps It's tax deductible, with oversight, too, from Give2Asia We know exactly where funds are going We have top notch nonprofits managing the projects www.give2asia.org/tsunamiplusten
6 tags
Catch Up on Tsunami+10 -- and Get Involved!
A summary and images from our journey so far, with much more to come!  Check it out, let us know what you think, and take one action to help the cause! The Feb. 2013 update from www.TsunamiPlus10.org. by Mike Rea
3 tags
5 tags
Thai voices on "The Impossible" and the tsunami
What do Thais think when they see "The Impossible"?  We asked several Thai community development professionals, some of whom were involved in tsunami relief. After seeing this powerful film we captured their views on culture, disaster preparedness, traditional Thai knowledge, and storytelling and memory. ThaiVoices on the Impossible - ByTsunamiPlus10
6 tags
J.A. Bayona on Thailand, empathy, transformation...
Uncut comments from the director of "The Impossible" from our December 17, 2012, interview.  Bayona Out Takes
3 tags
2 tags
Tsunami Revisited: Stories and Recovery for Today →
Our movie review of The Impossible, opening Friday, thanks to Stanford Social Innovation Review!
4 tags
5 tags
1 tag
5 tags
5 tags
1 tag
'The Impossible' screening to benefit Sandy... →
One disaster to hopefully benefit another, through film.  Wish we could be there!
1 tag
Naomi Watts' Fear of Water Fit Tsunami Role in... →
Interesting discussion with Ms. Watts, with some filming details.
2 tags
4 tags
1 tag
Replication: Models That Work Across Multiple... →
Give2Asia video from Sebastien Marot and one of my favorite social entrepreneurs and organizations, Friends International based in Cambodia.  Our funding helped Friends expand into Indonesia in 2005.
2 tags
Want to catch up on what T+10 is all about?
TsunamiPlus10 - Chapter 1 - 100412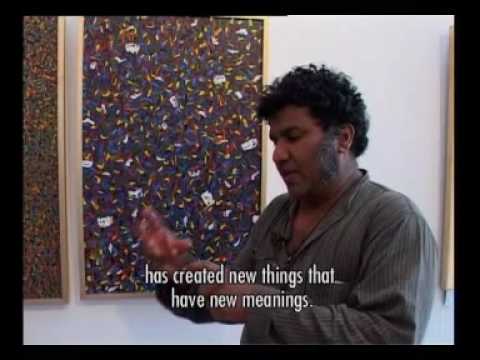 5 tags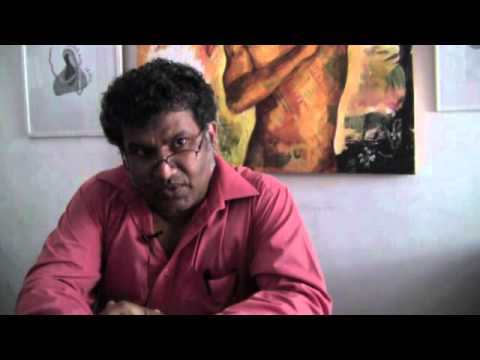 4 tags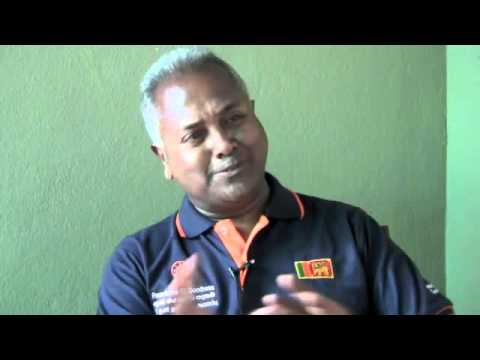 1 tag
3 tags
Watch
Be there at the Sri Lanka Unites youth conference in Jaffna, thanks to Ann Selvadurai!
3 tags
3 tags
3 tags
Watch
Great work, Gillian — good, basic advice on disaster giving!
1 tag
"The Impossible," from director Juan Antonio Bayona ("The..."
– Tsunami drama 'The Impossible' stirs waves of emotion in Toronto
5 tags
2 tags
TIFF TRAILER: Naomi Watts and Ewan McGregor... →
A remarkable new trailer for the Toronto Intl Film Fest — to premier in Sept. and be released in December.  Can't wait to read the reviews and see it in Dec.
6 tags
3 tags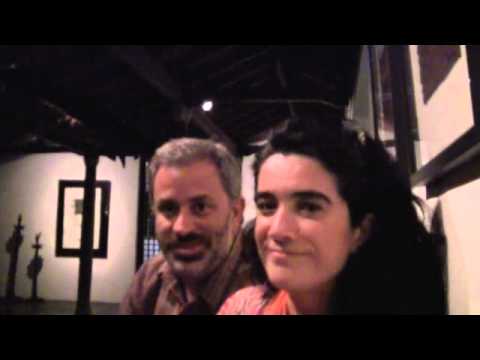 3 tags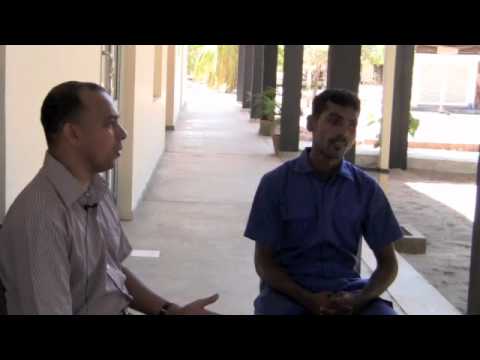 5 tags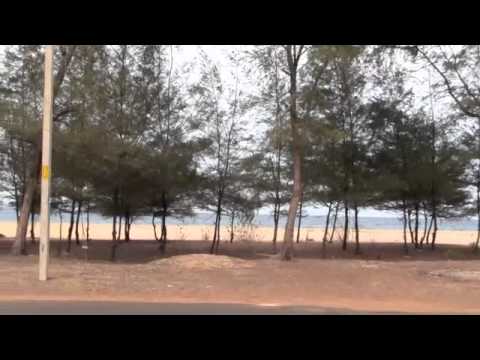 4 tags
Watch
Mayra's eye in action: Meet 3 young trainees now making a living in Batticola thanks to tsunami aid. I am humbled and honored to have been invited to the homes of locals in Batticaloa who proudly shared how the aid they've received has improved their lives and the lives of their family. Twenty-one year-old Niroshini studied computers at the Marvell-Sarvodaya Vocational Training Centre and...
5 tags
2 tags
7 tags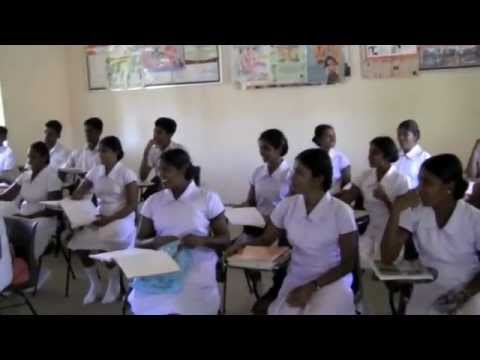 6 tags
5 tags
Watch
Struggle in the East – on the outside looking in, into a refugee camp It was a day when even a former grantmaker plausibly following up on his work feels exploitative.  We all talked about how we felt.  Why were we there, parked beside an internally displaced person (IDP) camp near Trincomalee?  I was the one who had answered our local hosts; yes, we'd like to see the refugee camp nearby. How...
5 tags
3 tags
4 tags
5 tags